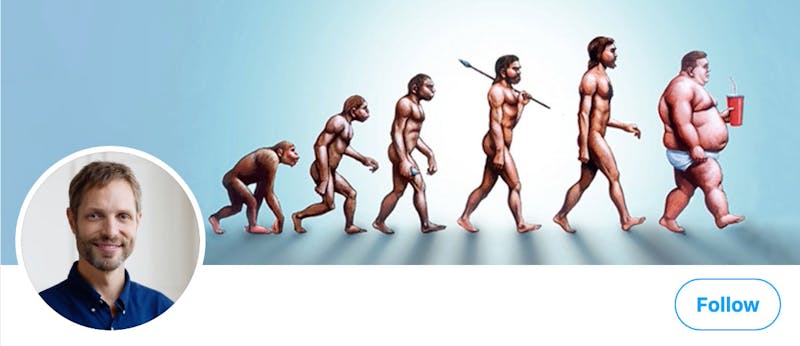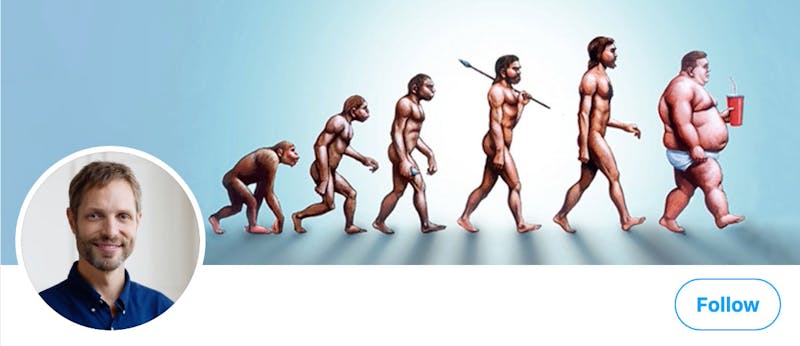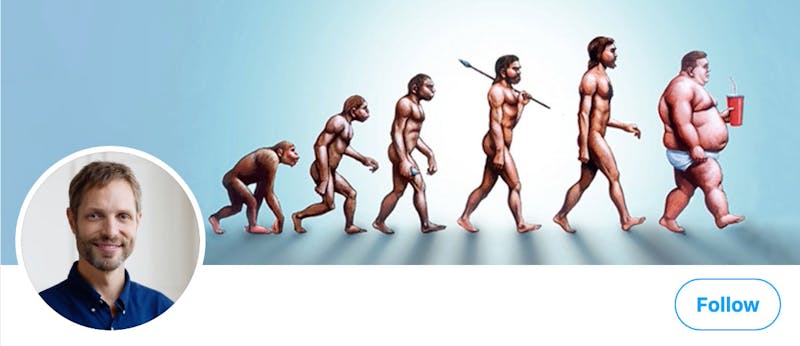 Do you use Twitter? We've made a major change to my former @DietDoctor1 account. As it got more and more taken over by company news we've now made it the official Diet Doctor Twitter account. Also, it's just been renamed to @DietDoctor.
Personally I just started a new Twitter account, @DrEenfeldt, with 0 followers. Feel free to follow me there for my tweets and discussions, and let me know if you have any suggestions for who to follow. I'm looking forward to restarting my Twitter career!
The post Diet Doctor Twitter news appeared first on Diet Doctor.